As tourist spending in the Asia-Pacific region continues to outpace the other regions in the world, Asia is definitely set to take the travel industry by the horns. In 2017, Asia-Pacific recorded a six percent growth, with 324 million international tourist arrivals. The growth is also expected to continue in 2018 at a rate of five to six percent. It is of no surprise then that startups, big and small, are starting to key in on the surging growth of the travel industry.
This year at Tech in Asia Singapore 2018, hundreds of startups will showcase their disruptive products and services to attendees and investors alike, many of them hailing from the growing travel economy. Let's take a look at four travel startups out of the many you can see at this year's Startup Factory on May 15 & 16.
Travelog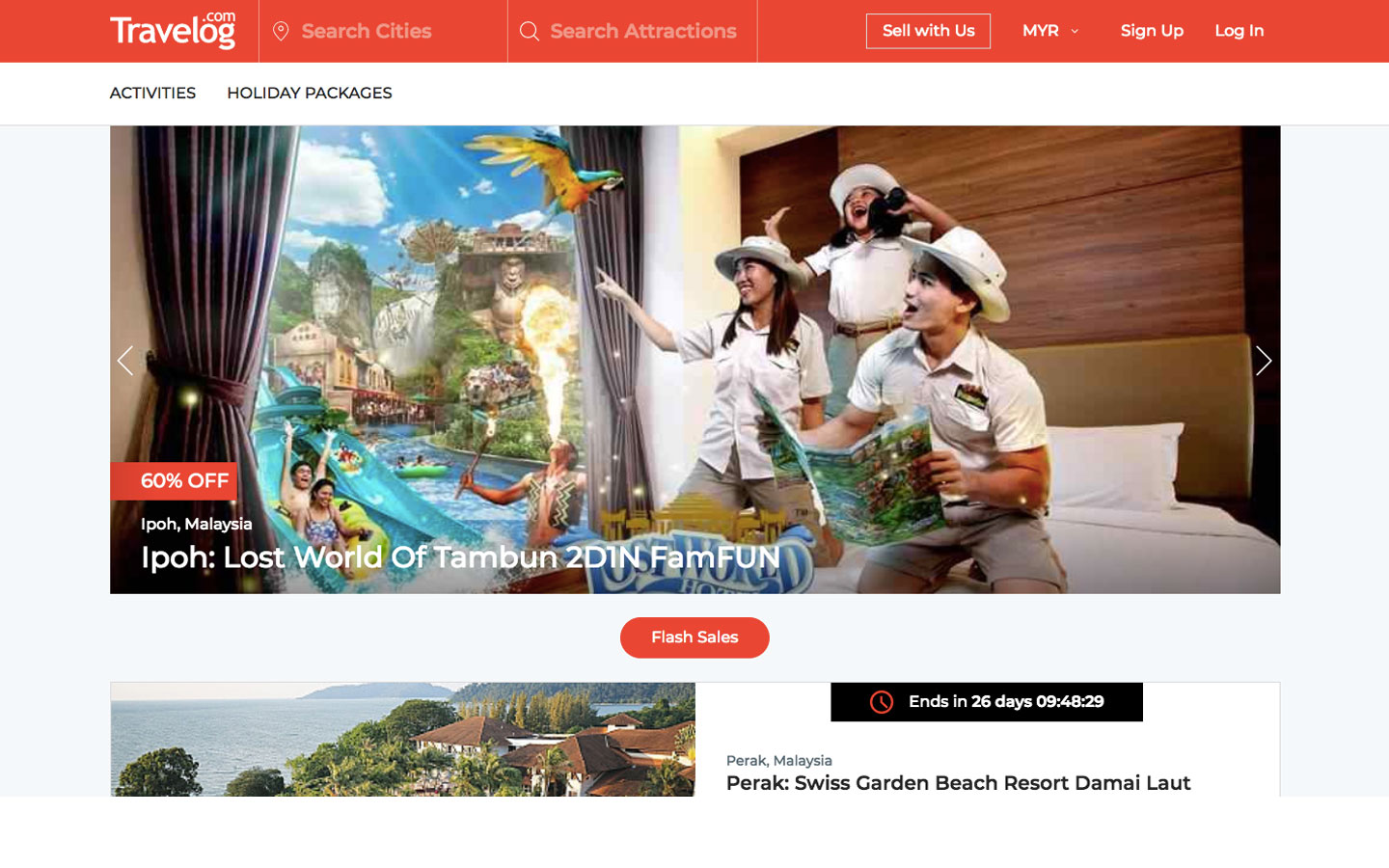 Built to be a one-stop shop for travellers in Malaysia and abroad, Travelog aims to make the process of researching and planning for itineraries easier for every traveller type.
Through the startup's website, users are not only able to scan through an extensive list of travel activities, tour packages, and accommodations, but they may also avail of weekly flash sales of up to 70 percent off booking prices. To make things even easier, users are not charged anything for the use of Travelog's services. Within just one platform, travellers have access to a well-curated showcase of the startup's hand-picked travel experiences.
Trip Dixi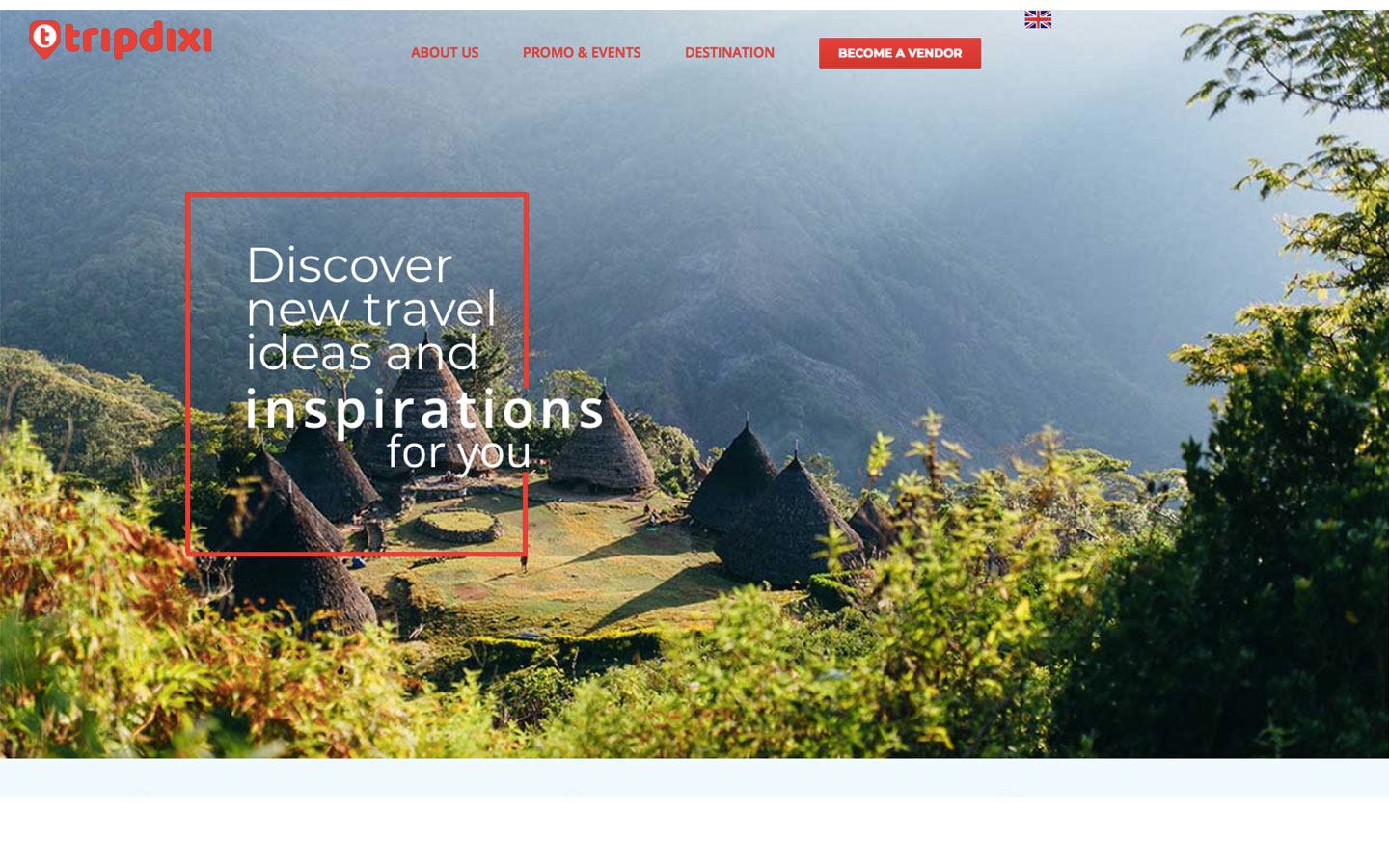 Trip Dixi is your mobile and local travel agent in Indonesia. Pioneering the mobile tourism marketplace, the startup connects travellers with local travel vendors offering transportation options, accommodations, products and tours/activities on one application.
With the goal of introducing Indonesia to the curious travellers of the world, Trip Dixi offers both users and vendors an easy-to-use, accessible, and free mobile application for travelling around Indonesia. Their app is available on both Android and iOS stores.
Traveller Mates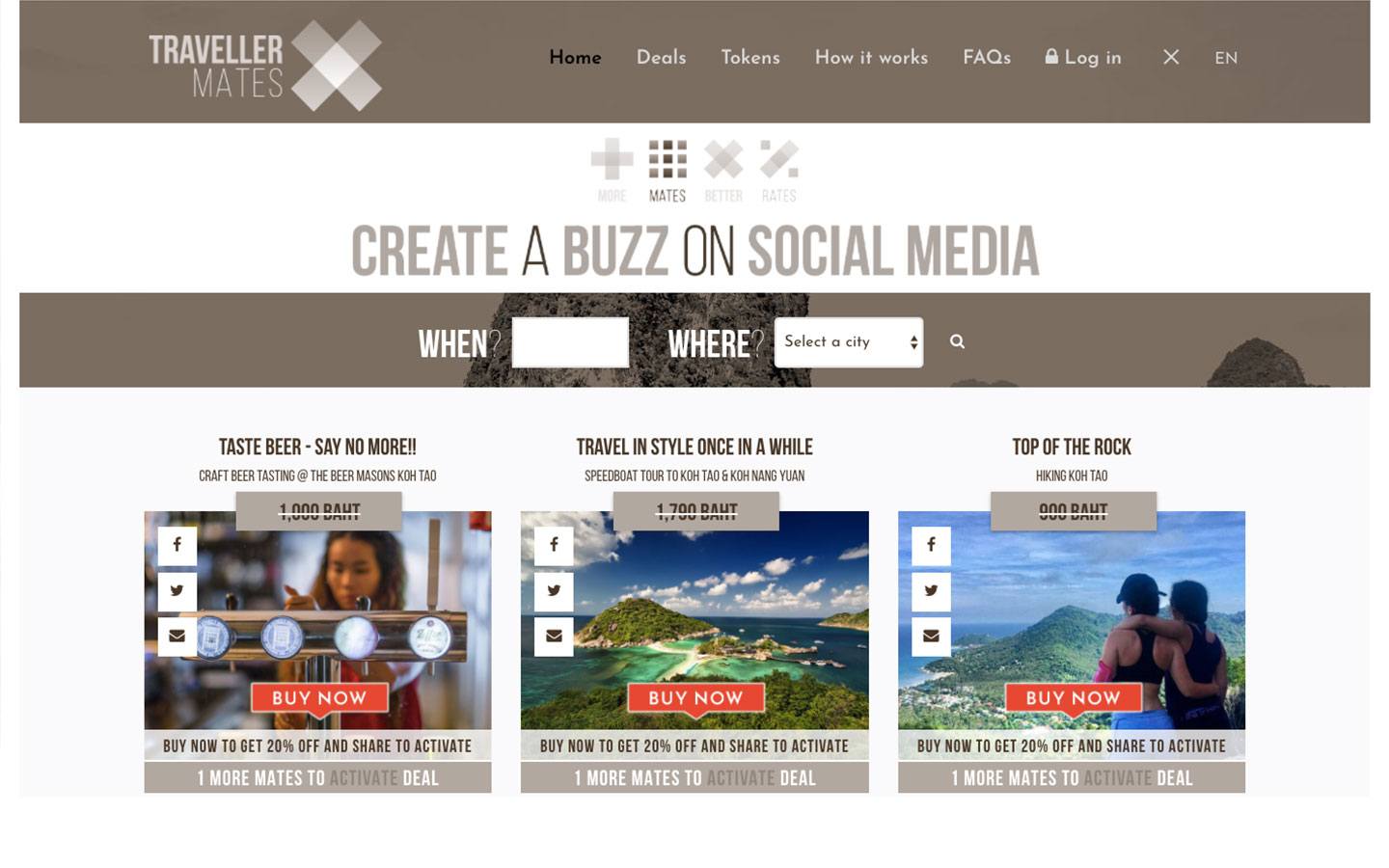 Ever thought of how groups can take advantage of purchasing discounted bookings together? Well, Traveller Mates aims to leverage on this concept and turn it on its head by changing that process.
Instead of requiring groups to book together to access a discount, you only need to choose the option you want and share it to those on your social media who will select that choice too. It doesn't even have to be booked at the same time – as long as you share it and the same selection is made, you get cashback from your original transaction. Your cashback adds up every time your shared travel option gets booked.
With a tagline of "More Mates, Better Rates", Traveller Mates looks to the power of social media and social influencing in this digital age of mobile to make travelling more accessible and fun.
Luggage Teleport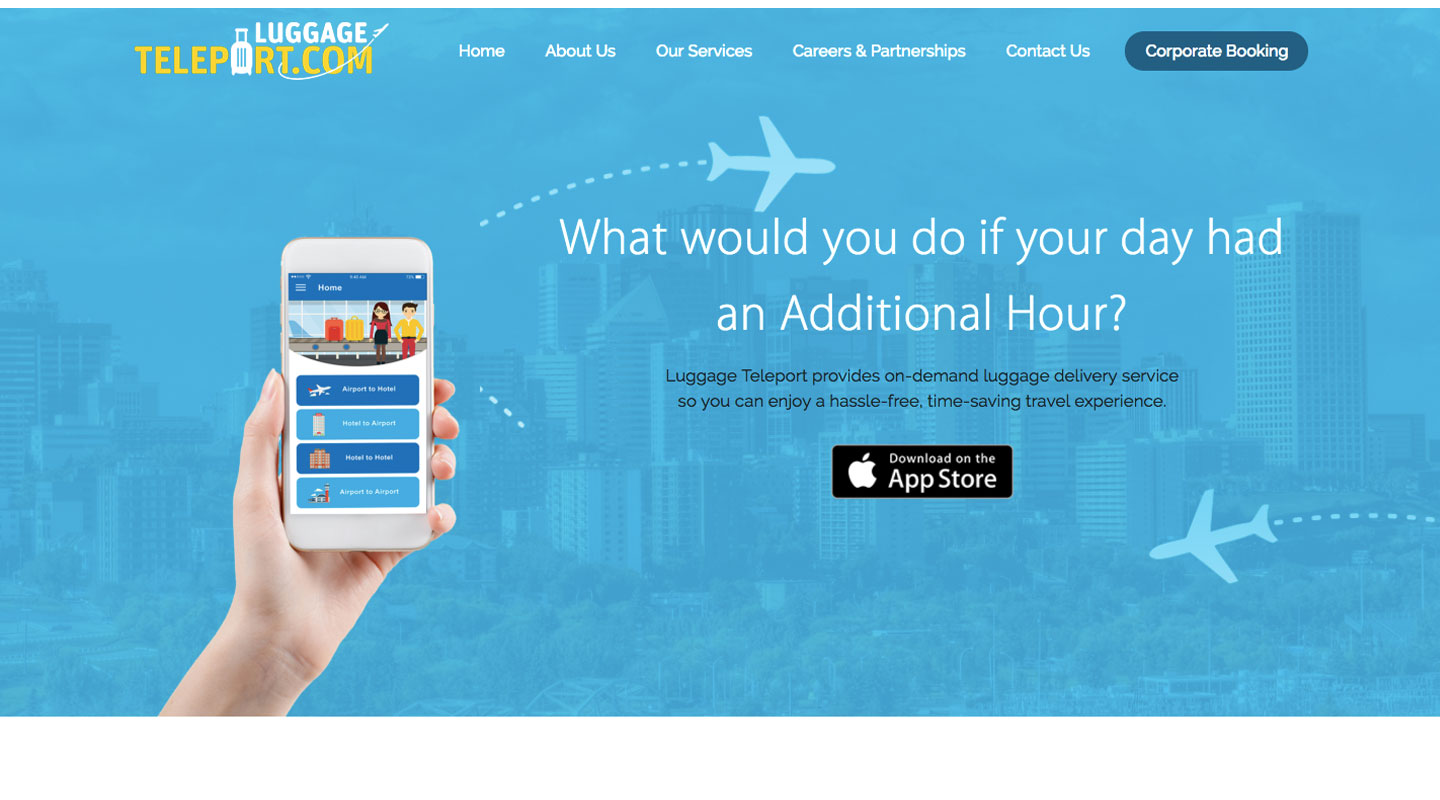 The team behind Luggage Teleport believes that travel shouldn't be bogged down by lugging around heavy baggages from one point to another before the actual travel experience begins. In order to remedy that situation, the startup provides an on-demand luggage delivery service wherein trained personnel will transport your luggage from the airport to the hotel or vice versa.
With bags equipped with GPS tags and secure locks, travellers can dive straight into their itineraries all while tracking the movement of their luggages to their respective destinations, saving them precious time and effort.
————————
Source: TECHINASIA.COM
Writter: Miguel Martin Sioco
Topic: Conference / Events / Startups